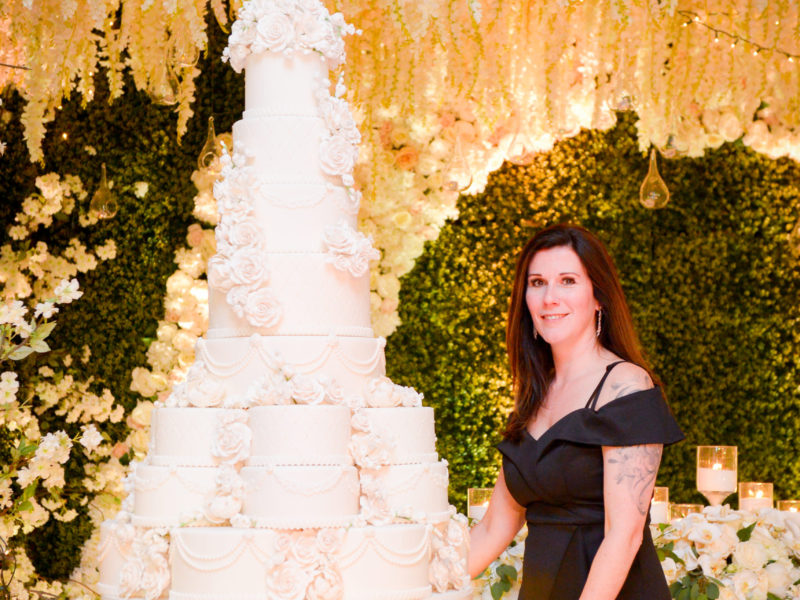 Michelle's journey into the world of cake design began the day she decided to create a special birthday cake for her step-son Ethan.  With no cake decorating experience, but always having a creative edge, she dug her heels in and fell in love instantly!
After working several years at an unfulfilling career Michelle was able to find her true passion in Cake Design, and decided to dive further into this creative medium.
After completing several Wilton Cake Decorating Courses, Michelle took it a step further and enrolled in the Full-Time Designer Cake Certificate Program at Bonnie Gordon College of Confectionary Arts, and graduated with honours.
Now the proud owner of Cake Creations by Michelle, she has had the amazing opportunity to create wonderfully unique, sweet treats for every special occasion, and looks forward to creating a custom work of art for your upcoming event!